Looking to build a great shop experience for your online presence? We got you covered. Besides the main shop demo, we're excited to introduce you to 4 more ready-to-use websites created by our professional designers.

And yeah, they're all free for Ave users!
Retailer: 

If you're looking for

 

modern design, Retailer is a the right choice for your multi-concept site.
Preview Demo
Concept: 

This classy demo is designed by our professional designers to launch your next shop site!
Preview Demo
Minimal: 

A minimal approach to online shopping. Unique banner layout is perfect to showcase different shop categories.
Preview Demo
Contemporary:

Who can deny the impact of an exciting video? It's time to step up your shop experience with a modern design.
Preview Demo
Quickly switch between the main and secondary image with the new hover function. This can be used to zoom on the image, change the angle, or even display a different color of the related product. The possibilities are endless!
Join to download Increase your revenue with the fastest shop experience! Now, you don't need to open the product page to browse the images. Build a slider to display a gallery of your product images within the shop page.
Join to download
Besides the traditional dropdown cart, we've added a minimal offcanvas layout which can be activated with a single click. You can change the position of the offcanvas cart and even add a custom text to promote your discounts. The best news is that it is still powered by Ajax technology!
Join to download Build your email list, bigger, faster and more targeted than ever before. Promote your discounts and notifications with a popup window. Target visitors with the right message at the right time to boost the conversion rate & highly segmented email list!
Join to download
We've added 4 more brand-new product styles to match your shop style. Combine these styles with exclusive quick view, compare and wishlist buttons to extend the functionalities of your products.
This new feature allows your visitors to browse the products without opening another page. They will proceed easily to the purchase step. They can choose a color, size, quantity and add the product to the cart within the same page.
Join to download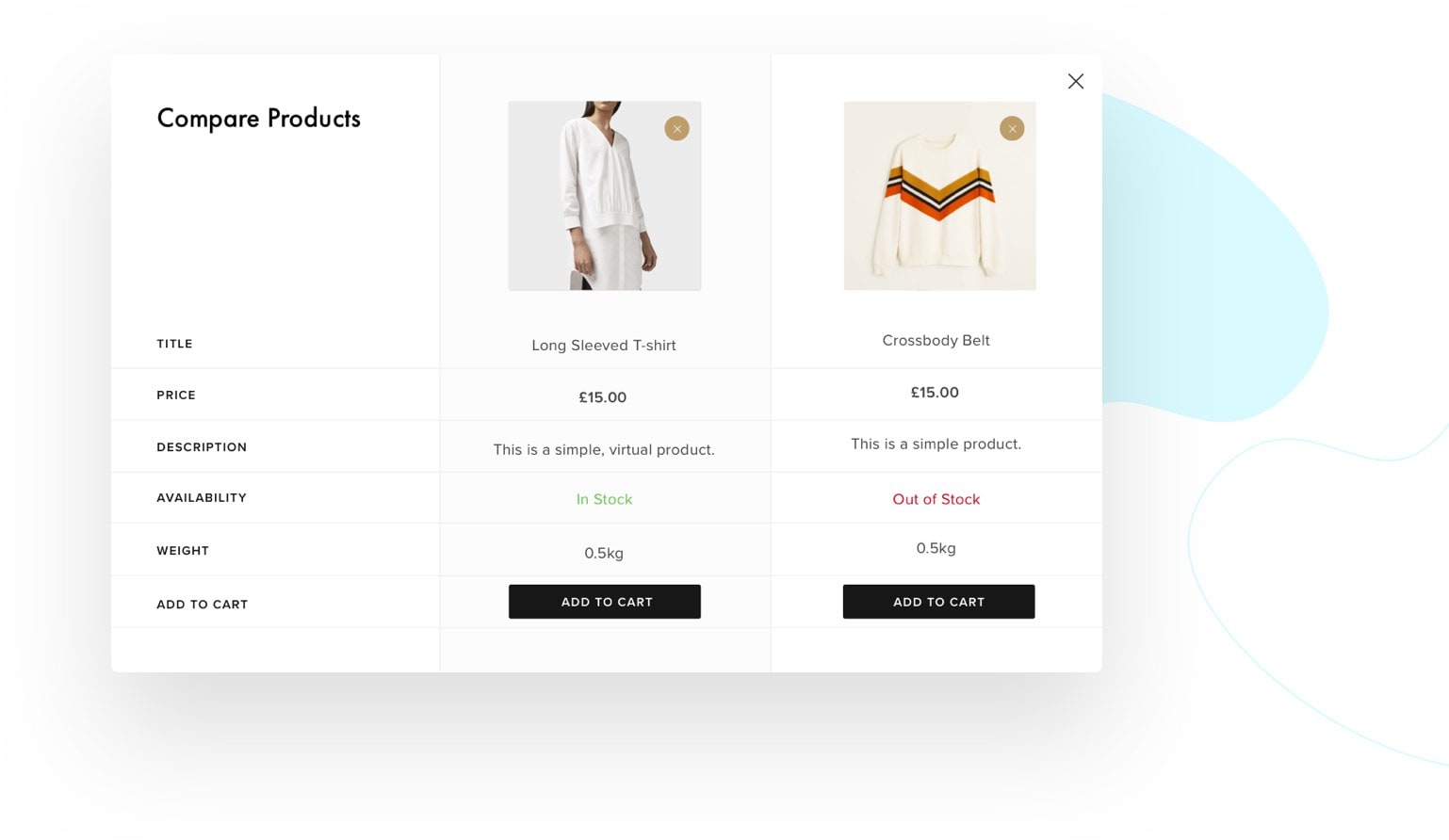 Compare some products of your shop. All products are saved in one complete table where the user can see the difference between the products. Each product features can be set with the woocommerce attributes in the product configuration.
Join to download
We have listened to your feedback and decided to adapt our exclusive page stacks on mobile. Now, you can experience the same level of awesomeness on mobile.
Join to download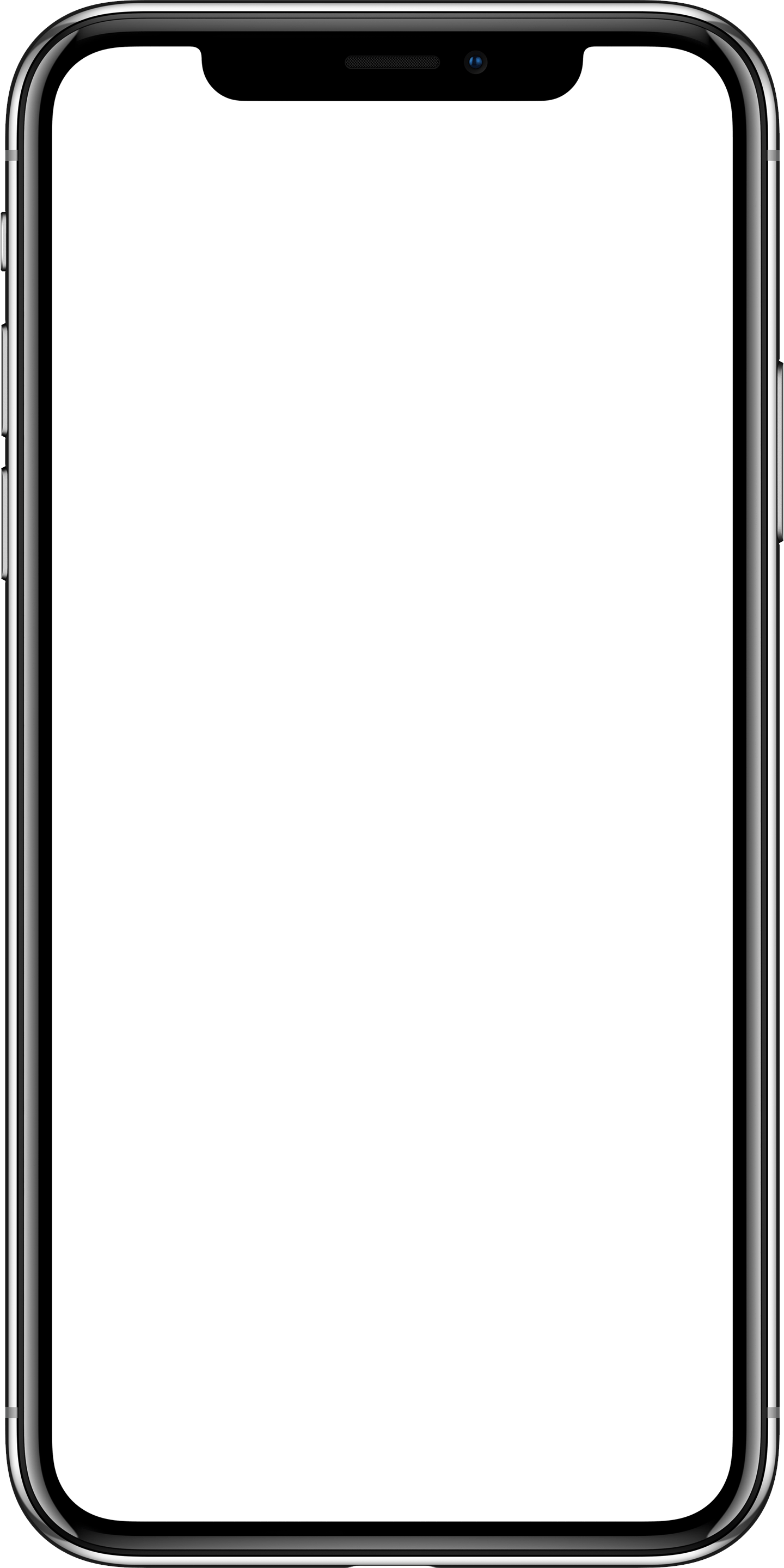 Looking to promote your videos on the most popular devices? Now, you can add your videos inside iPhone, iPad and iMac mockups without any other software/tool. Simply select the device and video you'd like to use and boom! Your realistic showcase is ready!
Join to download
Different devices may require different content. Now, you have the freedom to select which sections/rows to appear on which device. To extend the responsive layout options, we've added a bunch of row options to hide/show them on specific devices so you can different layouts for different devices.
Join to download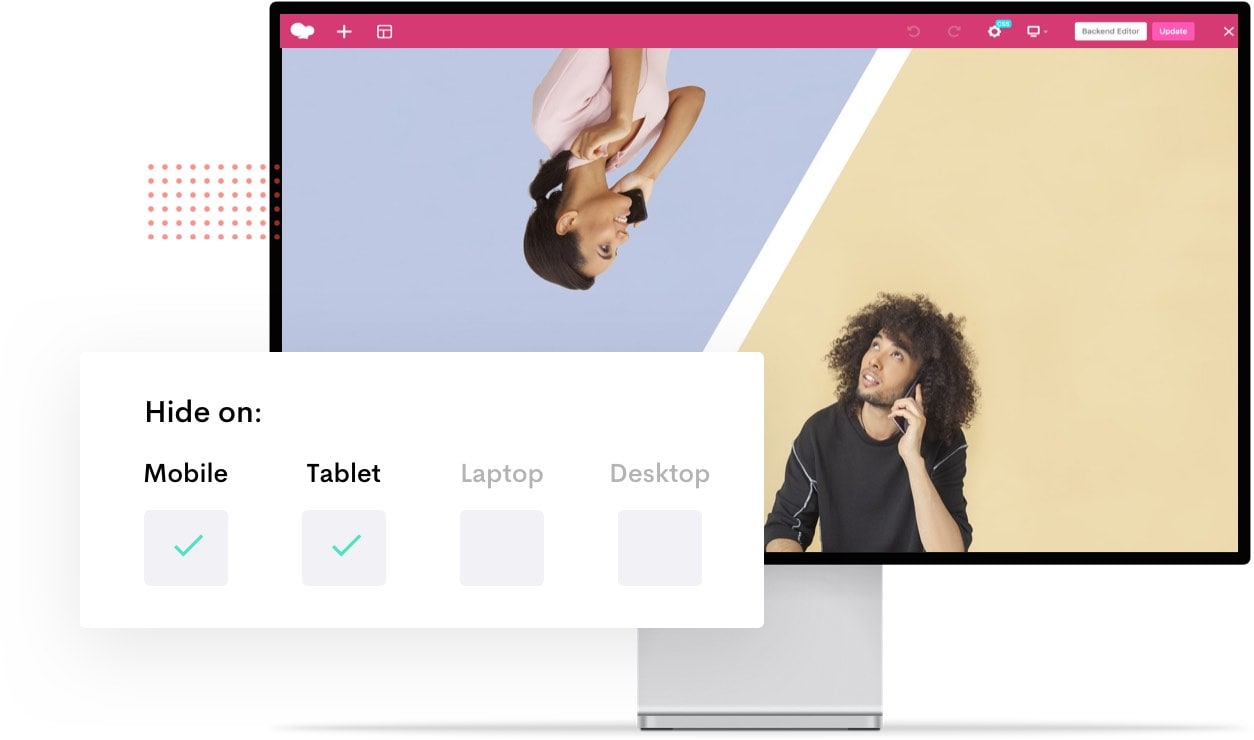 We love to add more and more designs to Ave! Our designers added more ready-to-use inner pages. Get them for free!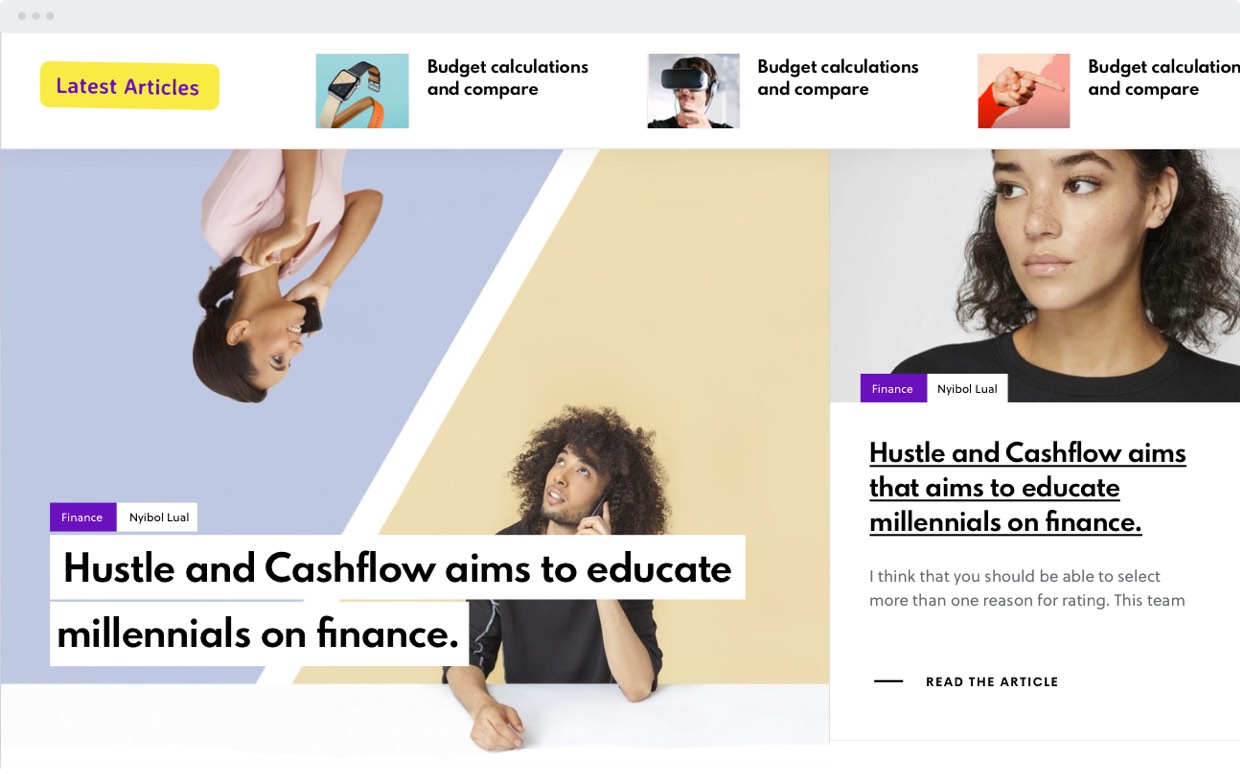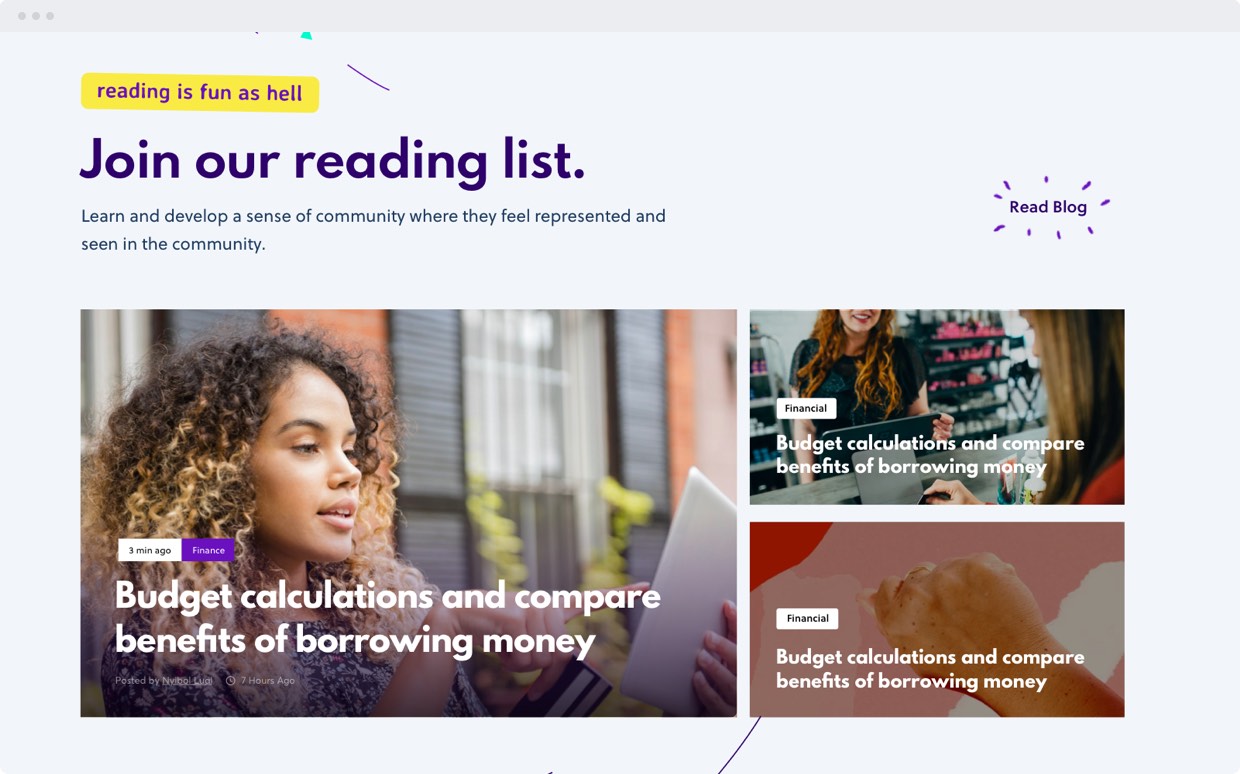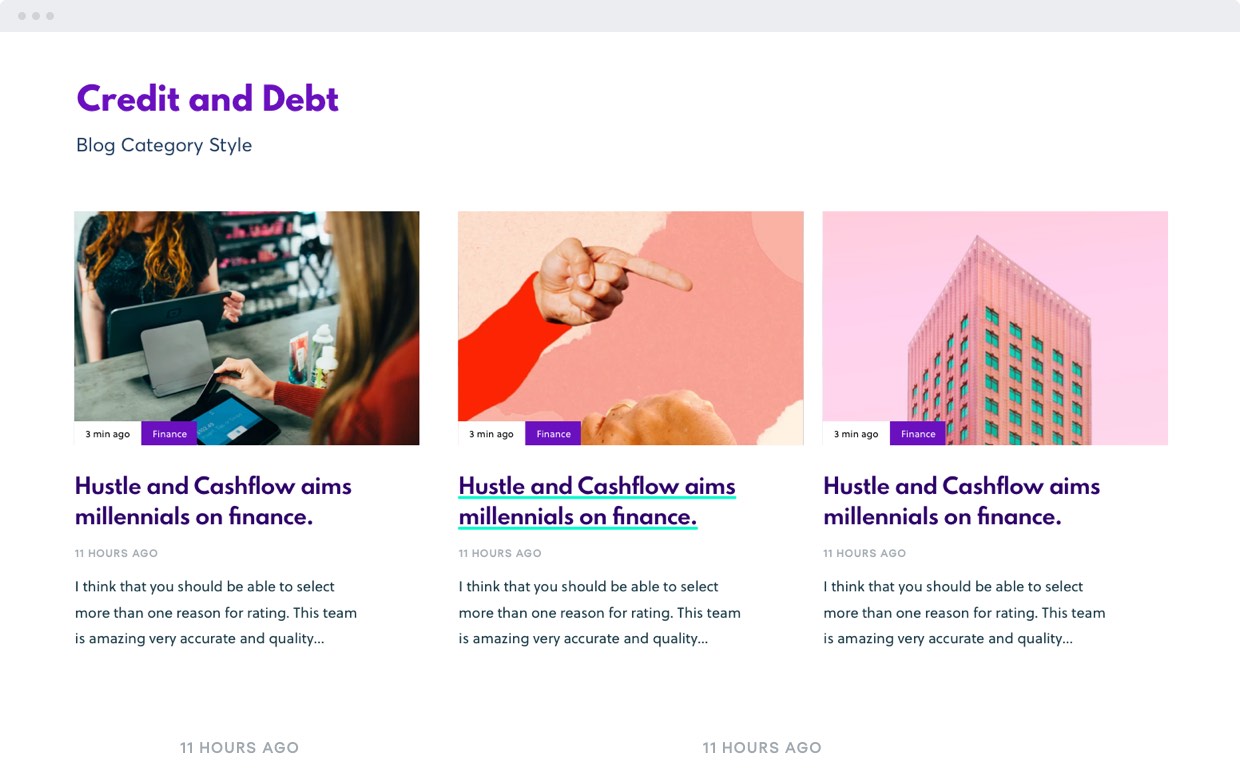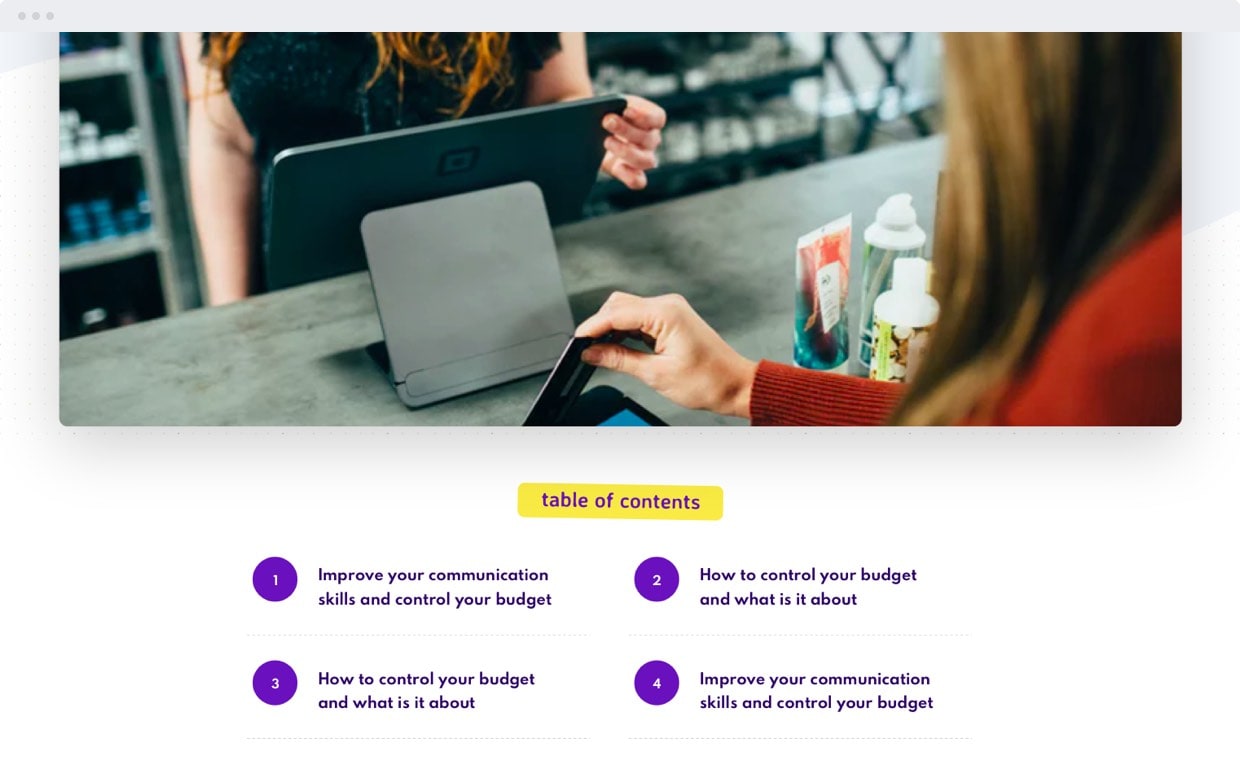 Video Support for Portfolio
Now you can add self-hosted videos, enable autoplay on hover or even play them in a lightbox directly on your portfolio page.
We've listened our community's feedback and and added a link option for each column to extend the page builder functions.
It's time to promote your Instagram account with a fully customizable button. Adjust the button styles and show or hide Instagram tags with a single click.
We revised the cart page to make it more modern and enjoyable for your visitors.
Secondary custom menu element now supports the sticky function on mobile.
Now, you can add custom titles and descriptions for each shop category independently.
We are pleased to share our community's testimonials for Ave. They enjoy Ave as much as we do. So, why don't you join us?
Join to download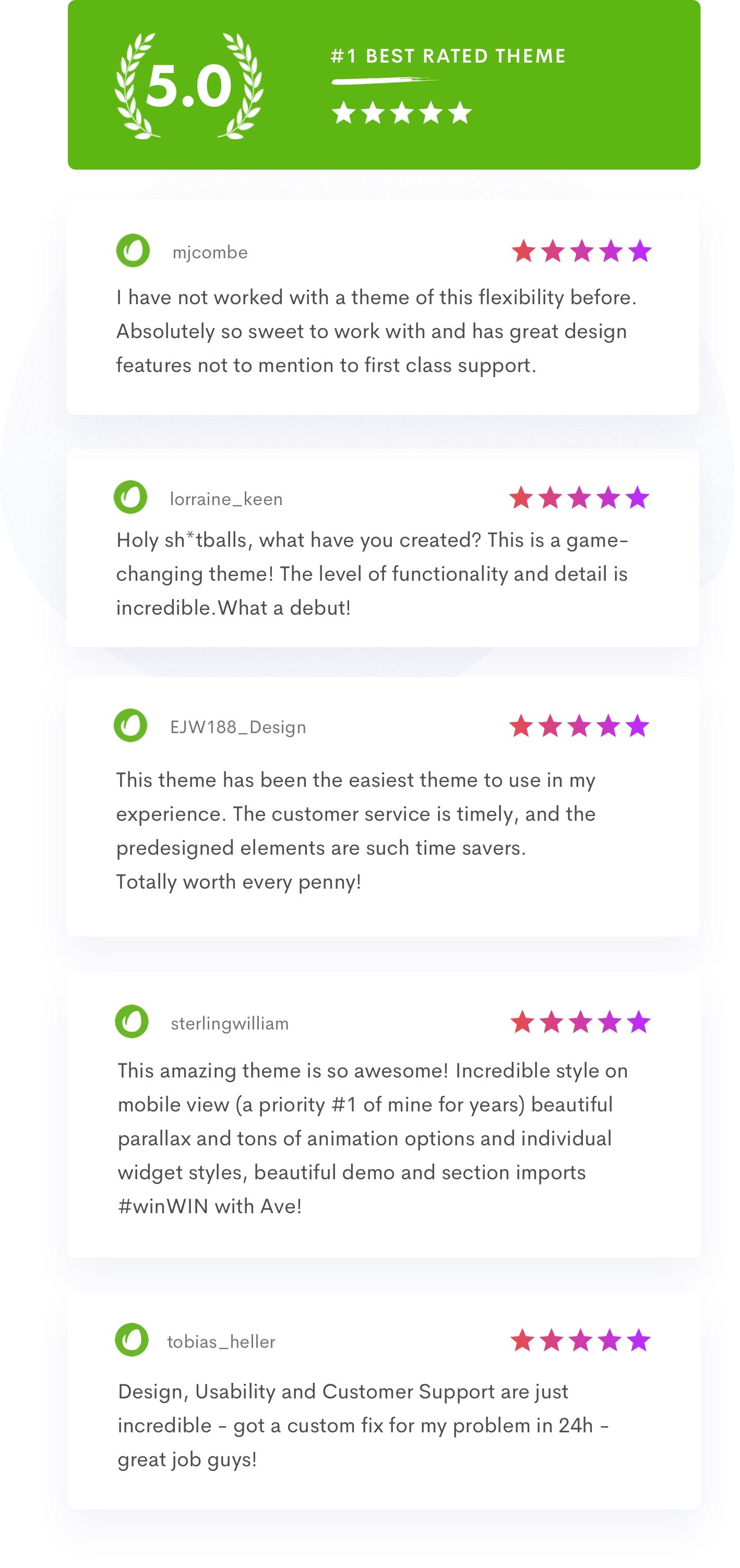 Hours of Development for Ave