The Next-Generation
WordPress Theme
Complete Toolkit –

The only theme covers all aspects; beautiful layouts, super customizable, blazing fast, customer first approach.
Total design freedom
for everyone.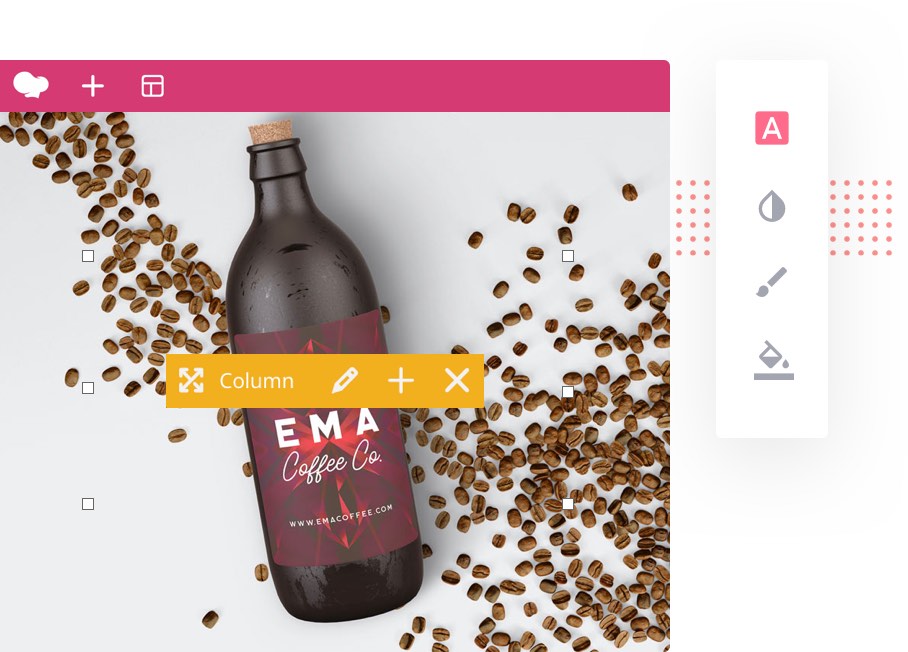 Forget about design limits! Build and customize your site visually. It's fun, fast and super-easy!
No coding or design skills required
No more complex codes or boring designs. Creating an attractive and functional site has never been easier.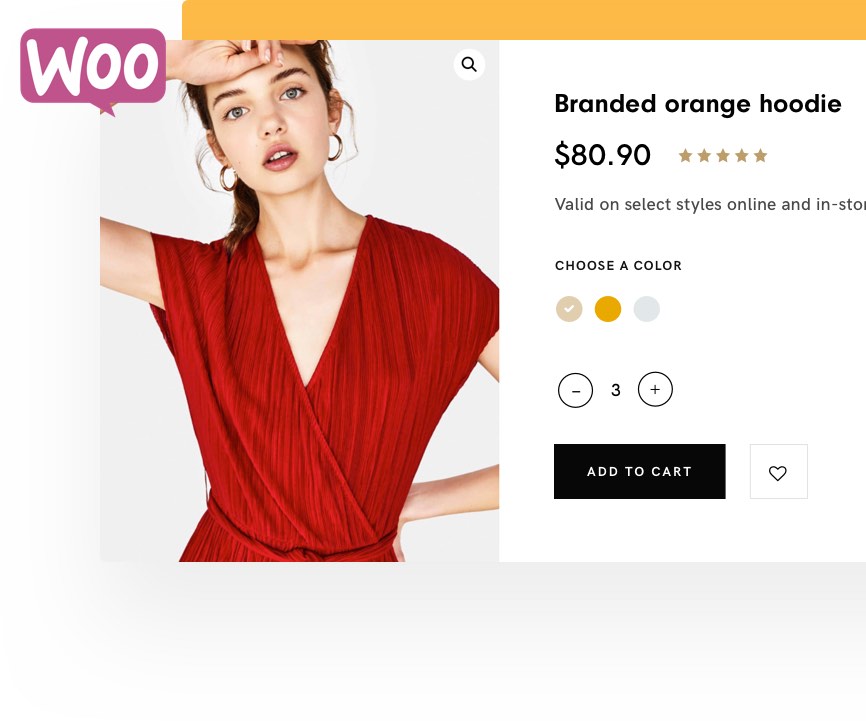 Open a beautiful store, increase your conversion rates and boost your sales in minutes with object-oriented UX.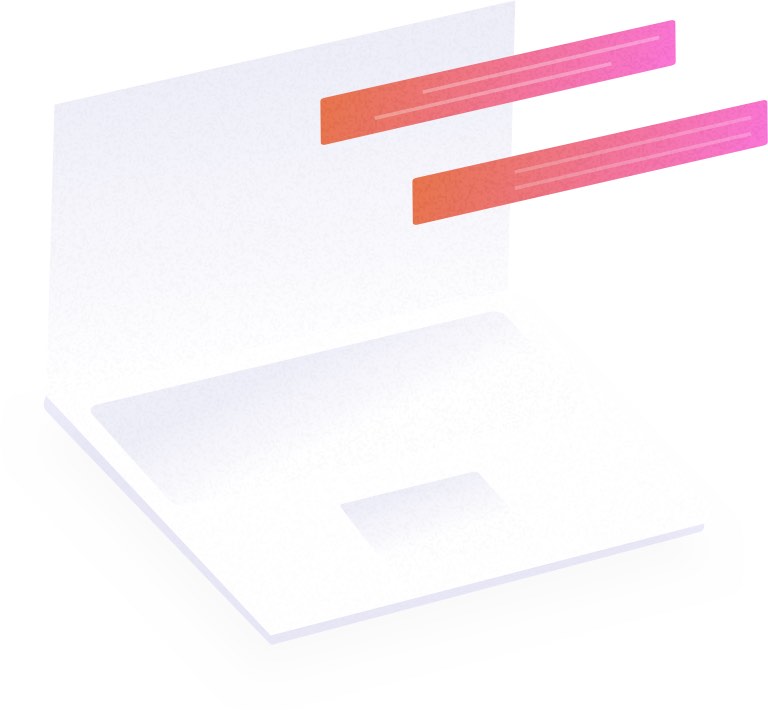 Install any demo, plugin or template in a matter of seconds. Just select the demo and click OK. It's that easy!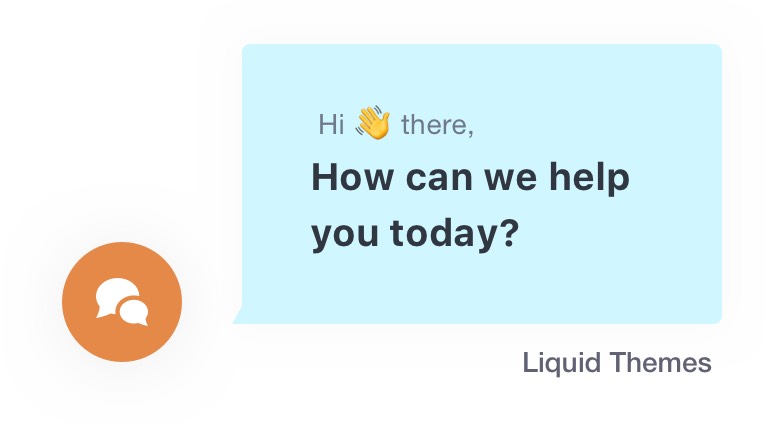 Future of Customer Support
Our support team will get assistance from AI-powered suggestions, making it quicker than ever to handle support requests.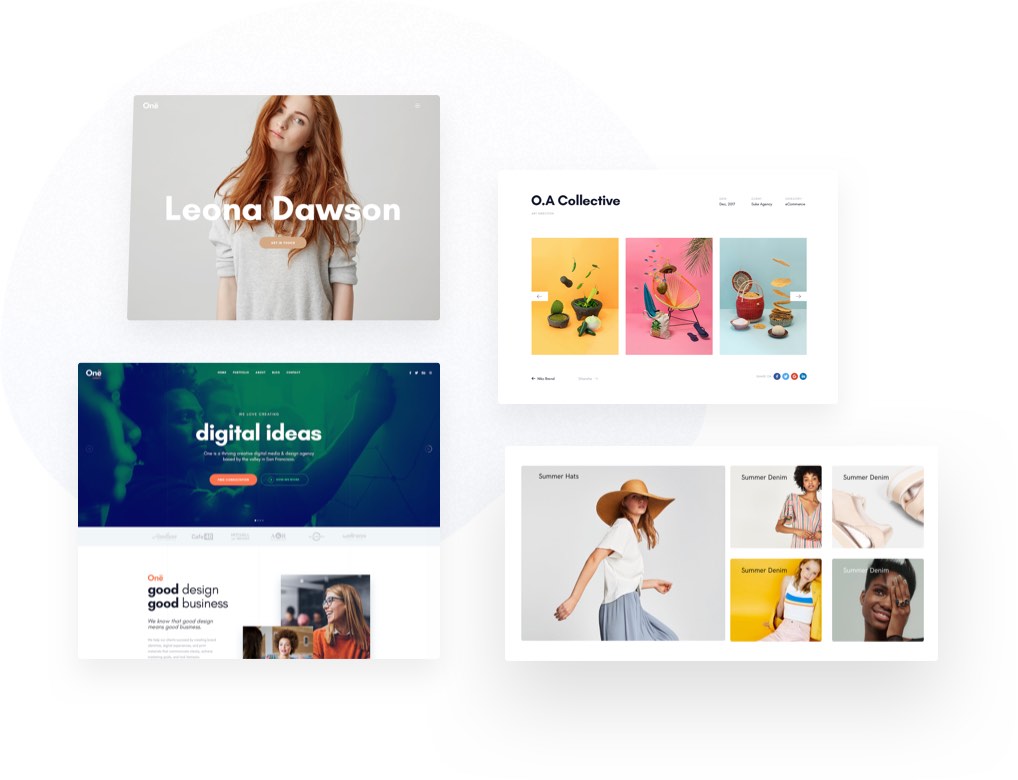 The latest design trends meet hand-crafted templates in Ave Collection. Use pre-built sections to speed up your design process.
Beautiful, hand-crafted designs to get you started.
Install any demo or template with a single click. You can mix and match all the demos & templates. Every demo can be turned into one or multi-page. You can also use the shop features for all demos.
Lifetime License
Top Notch Support
Free Updates + Bonus Plugins
Build and customize stunning pages in minutes -visually.
Complete Design Toolkit – huge collection of elements, rich customization options, flexible layouts, and instant results!
Intuitive Header Builder – Choose a pre-built header or create a custom layout that perfectly suits your needs. It's easy, fast and mobile-friendly.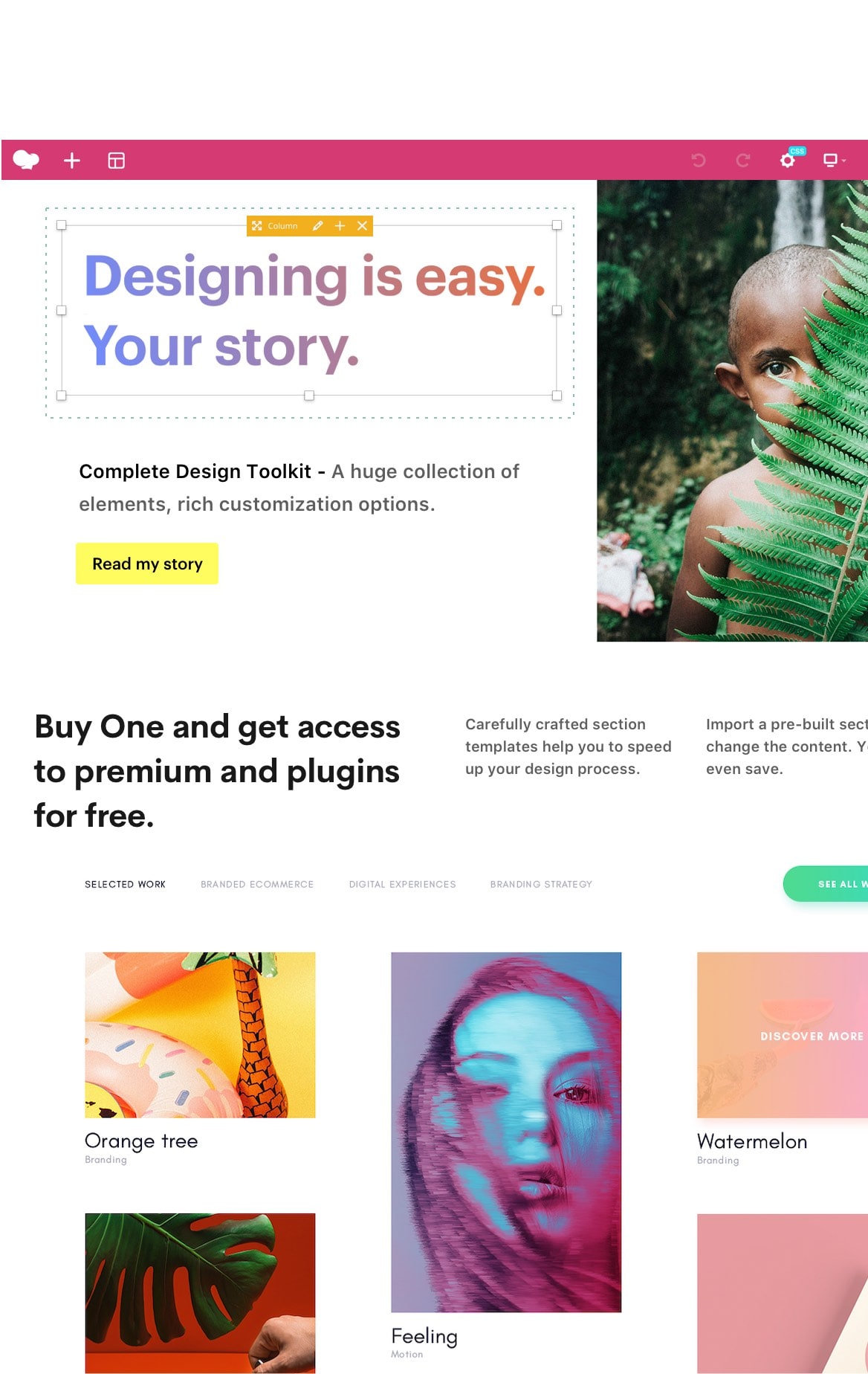 Practical tools make it easier to manage your site.
Huge template collection.
Import a pre-designed template and change the content. It's that easy!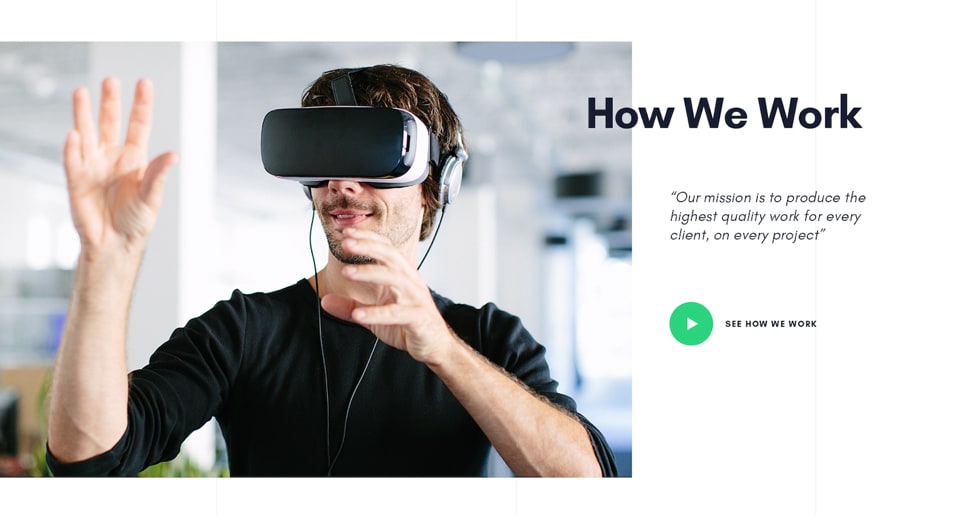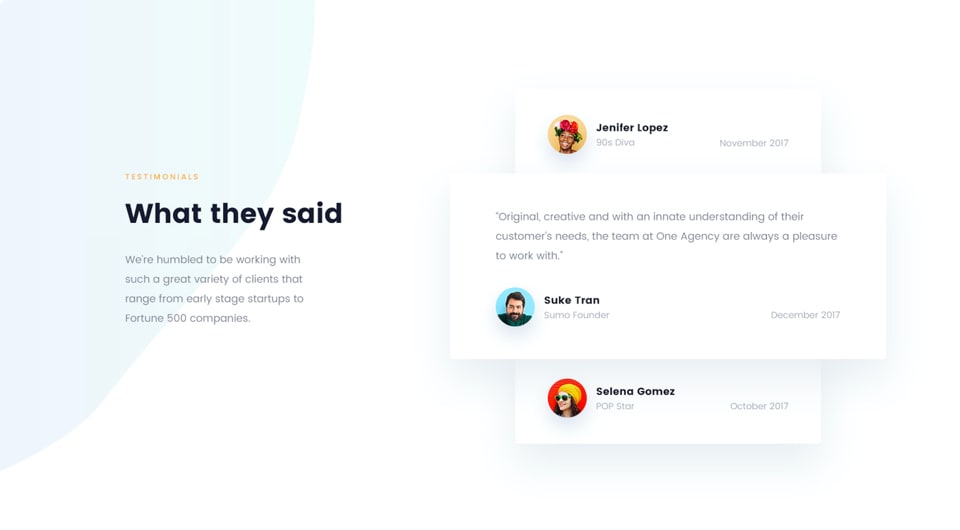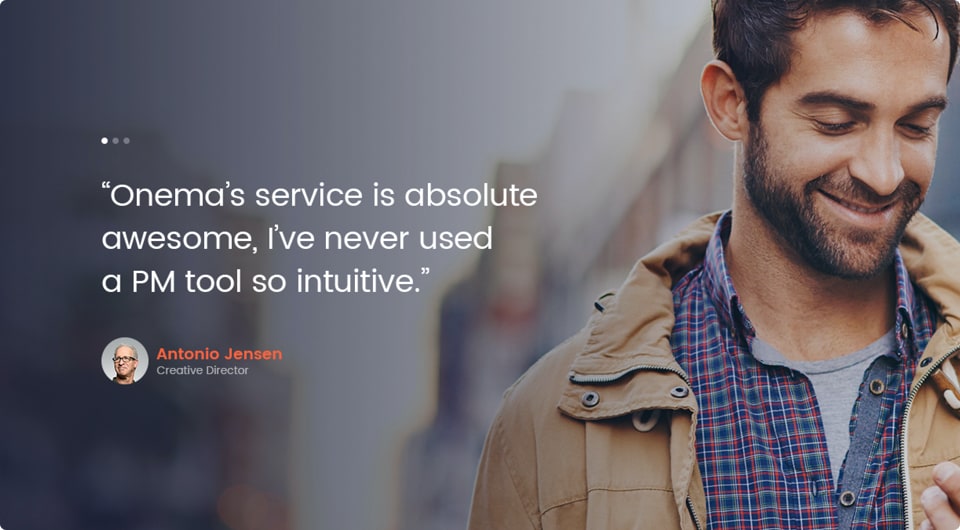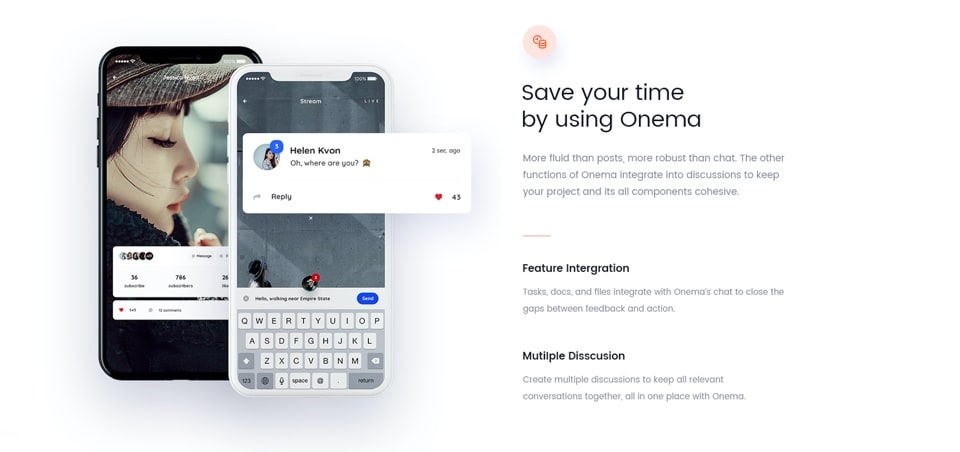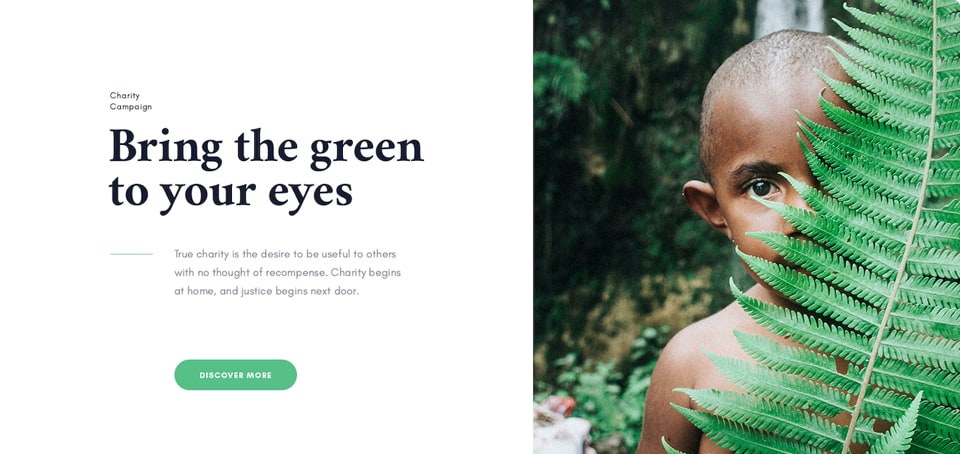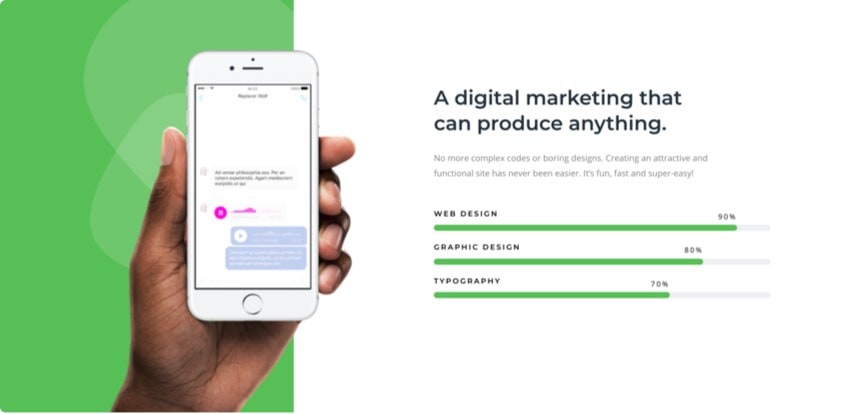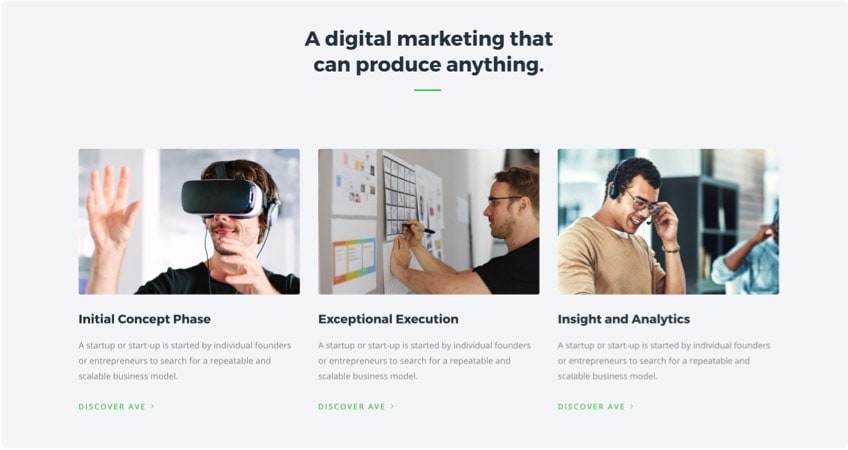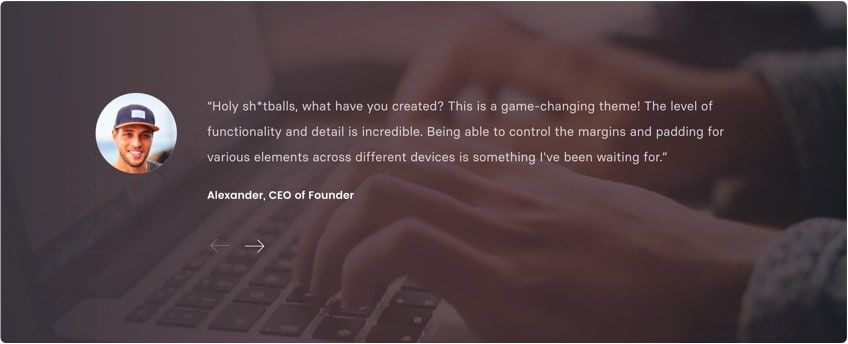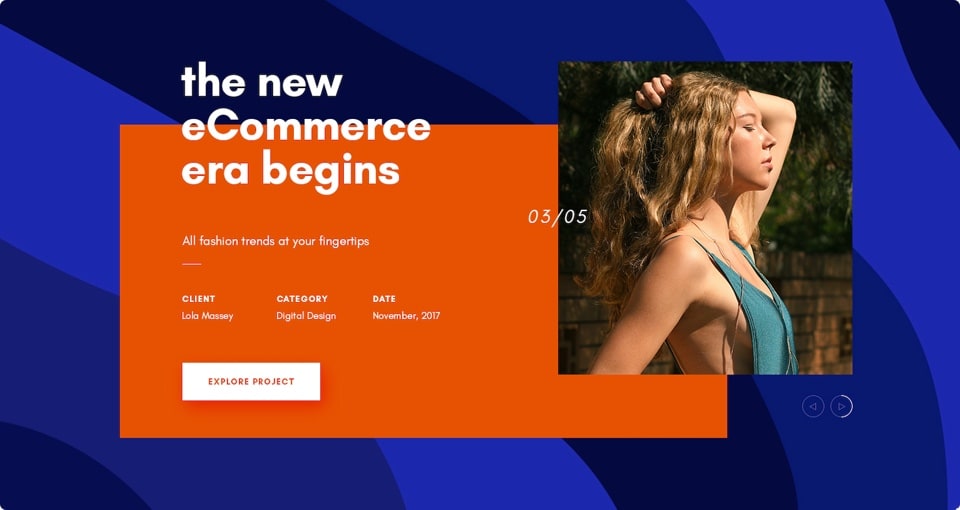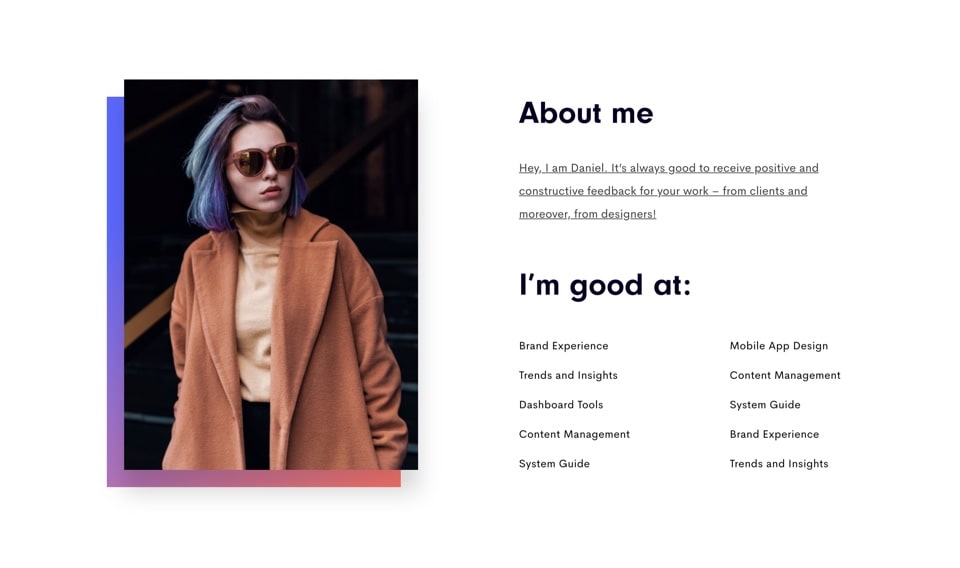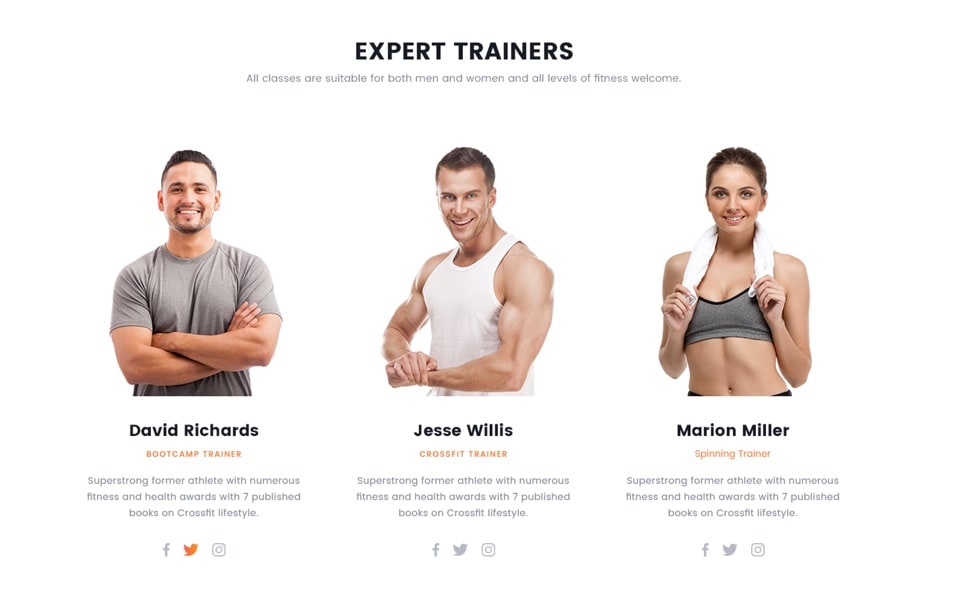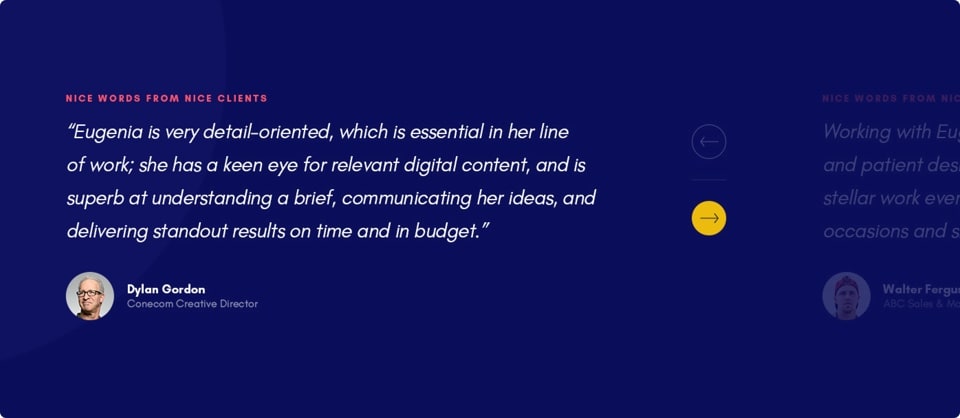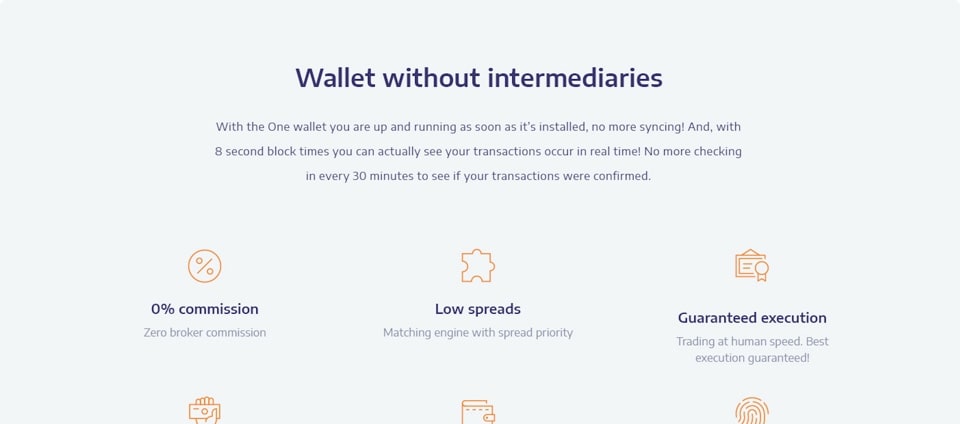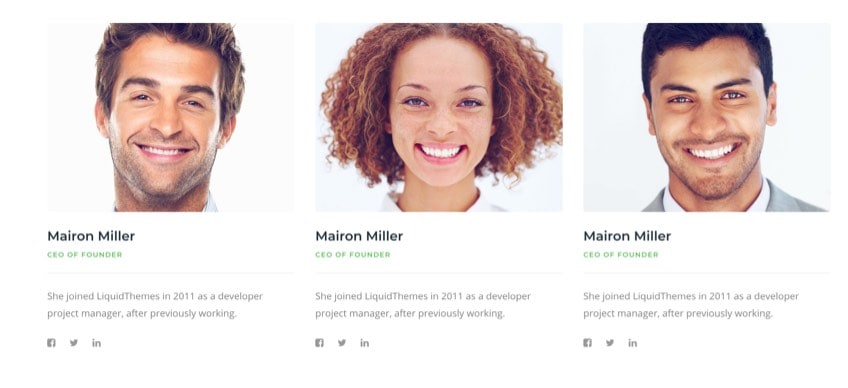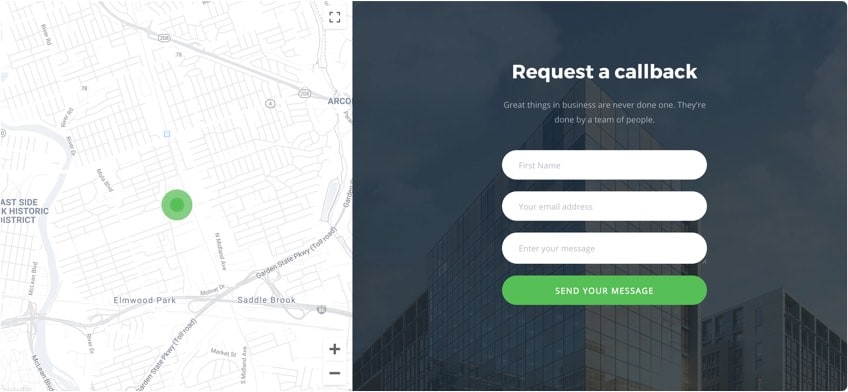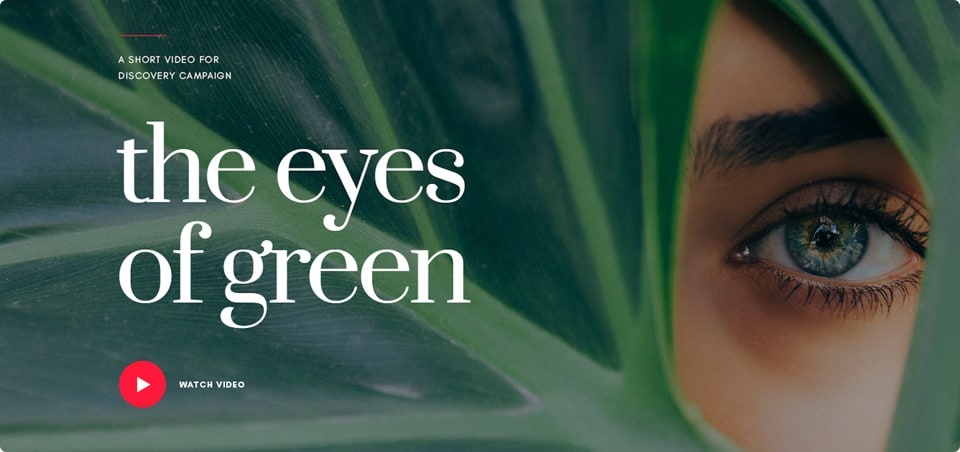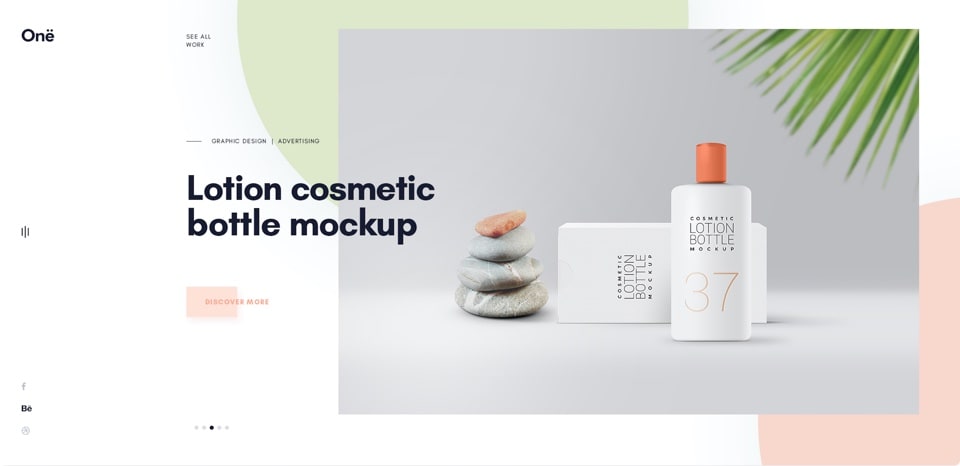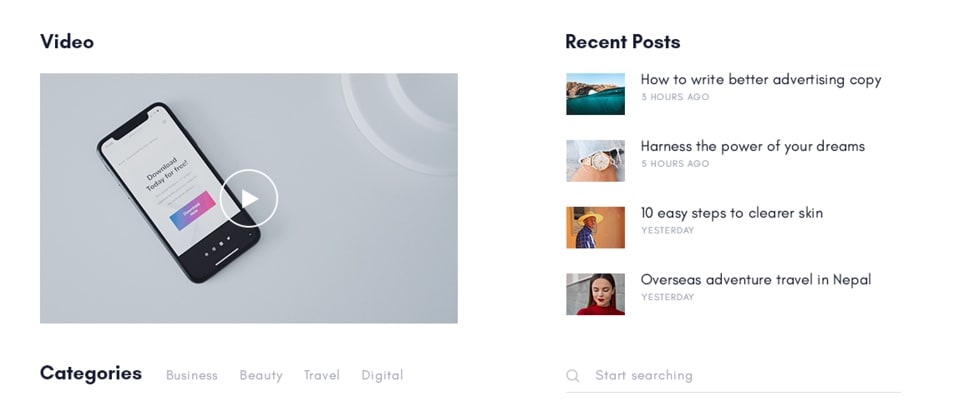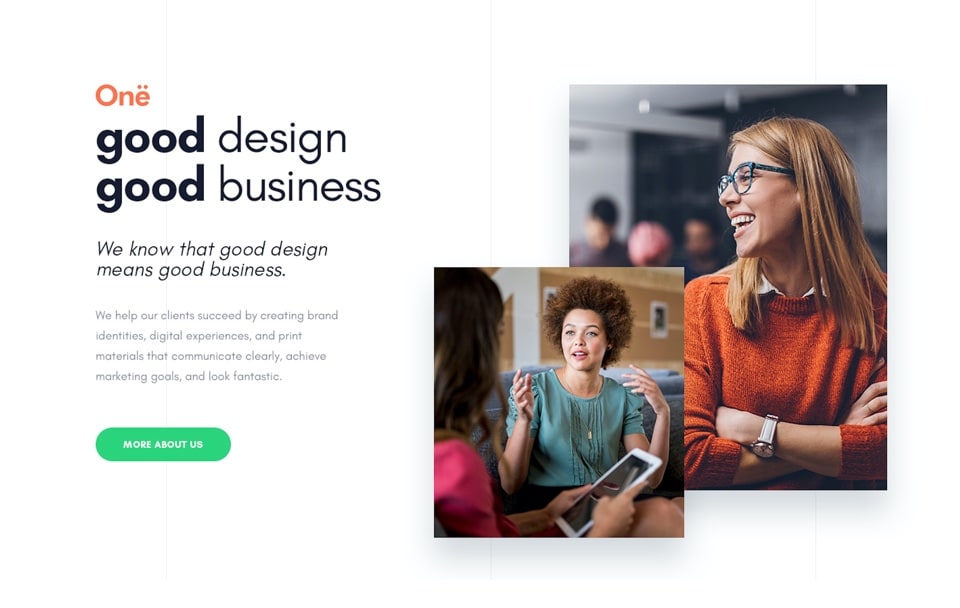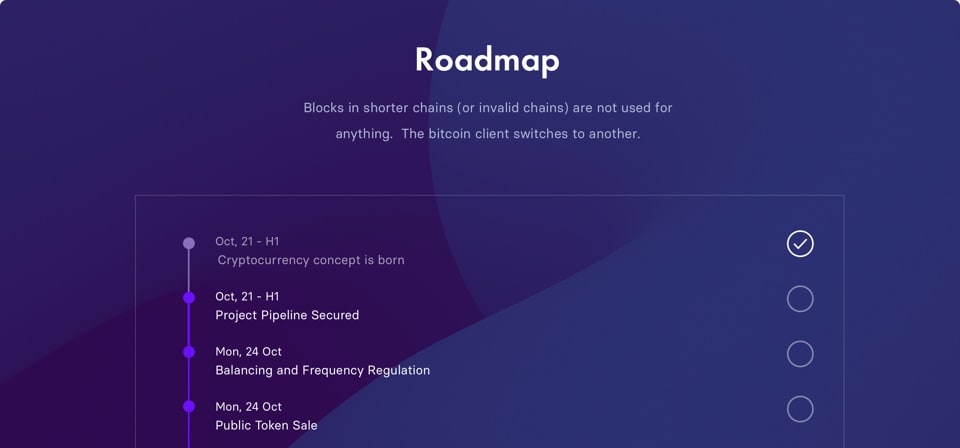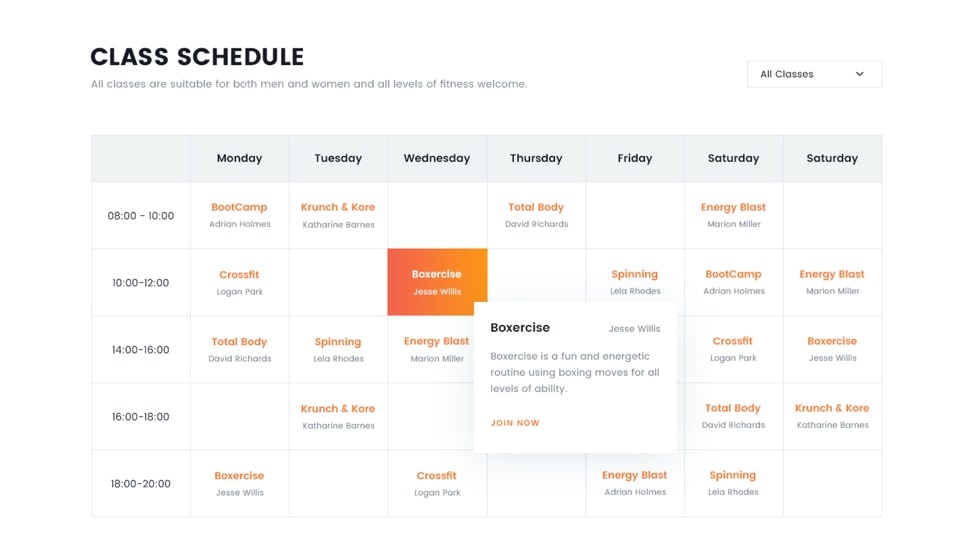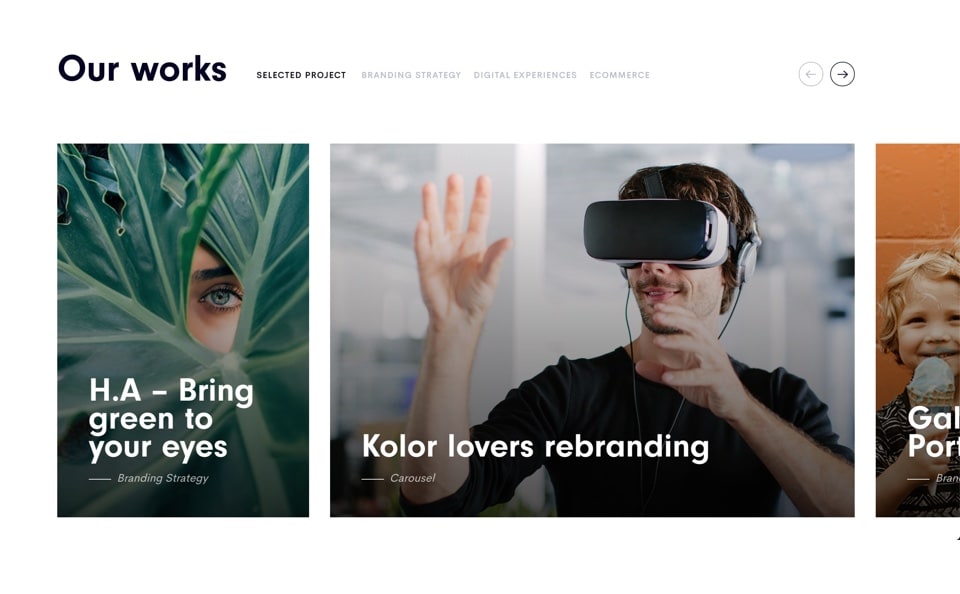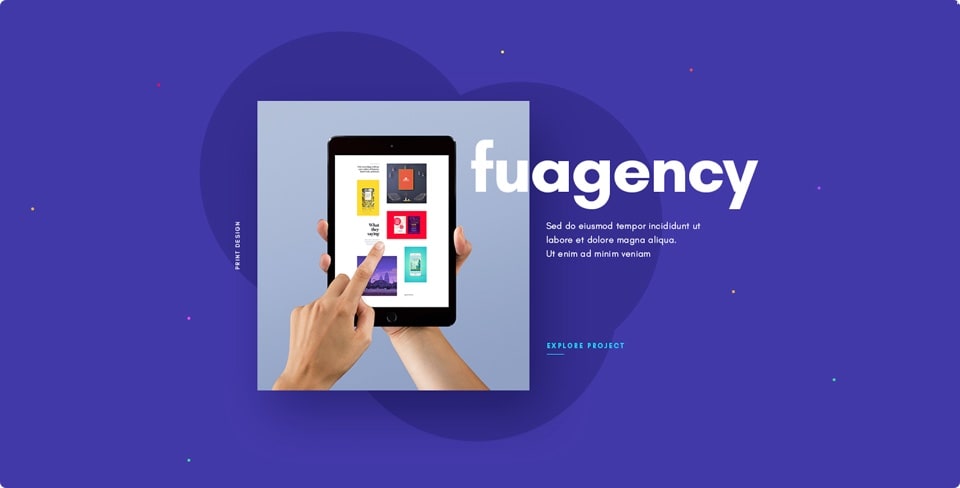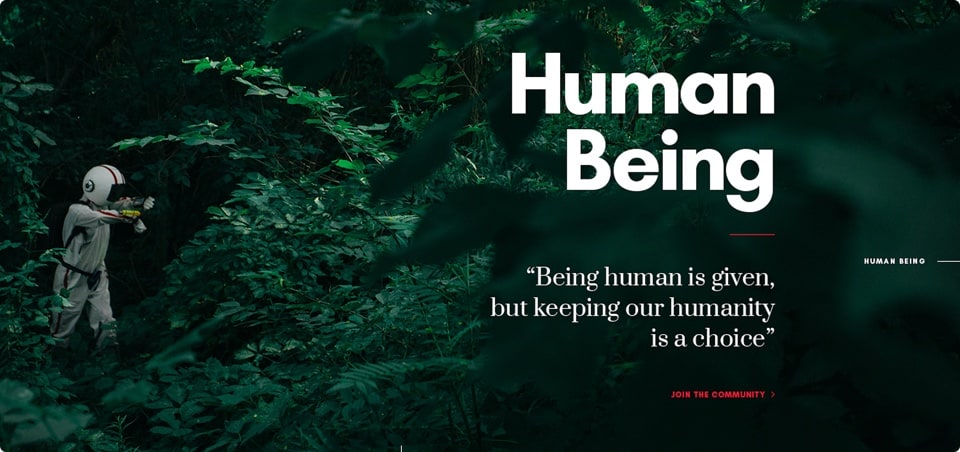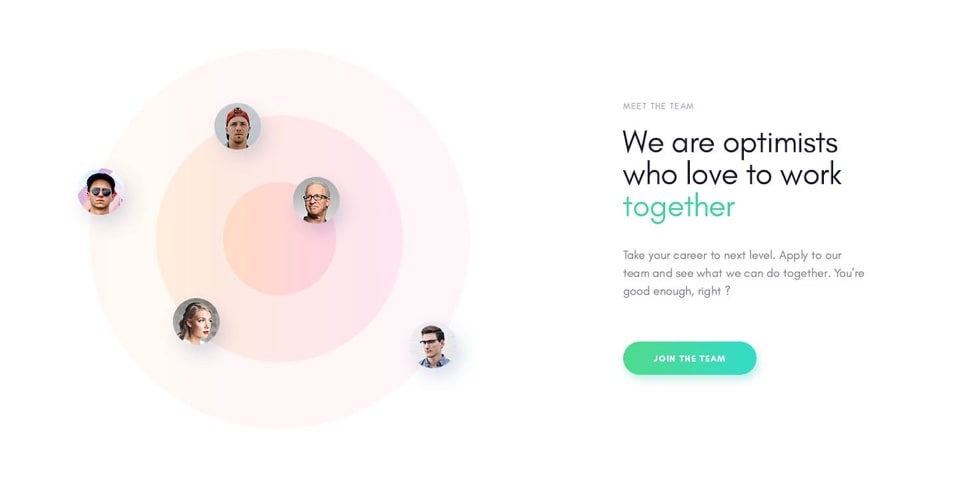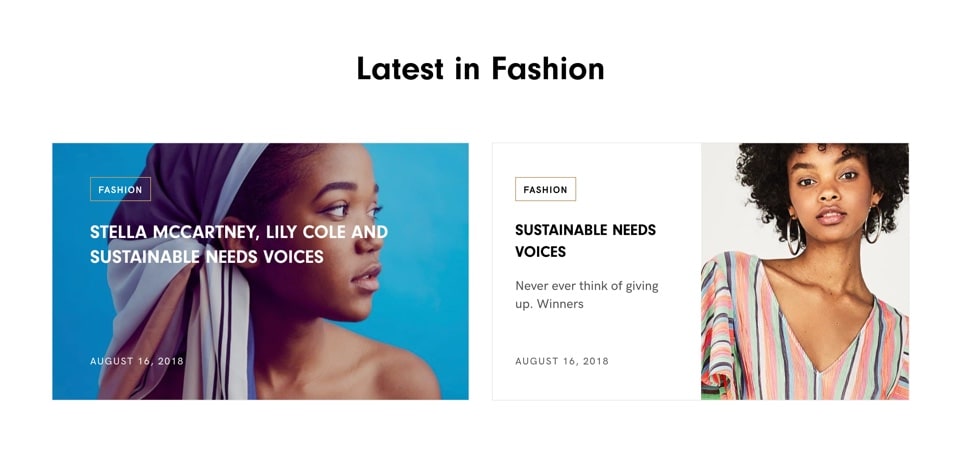 Buy Ave and get access to premium and exclusive plugins for free.
Unlimited layouts, pages, styles, headers, and footers.
Start your portfolio site today.
Designer-crafted templates, dozens of hover styles, flexible layouts and much more!
Adjust item spacing, use cool animations, customize hover effects, or even create custom portfolio layouts.
Everything you need to create beautiful blog pages. So, it's time to share your stories and get social.
Connect your social accounts, send email campaigns and get more subscribers than ever!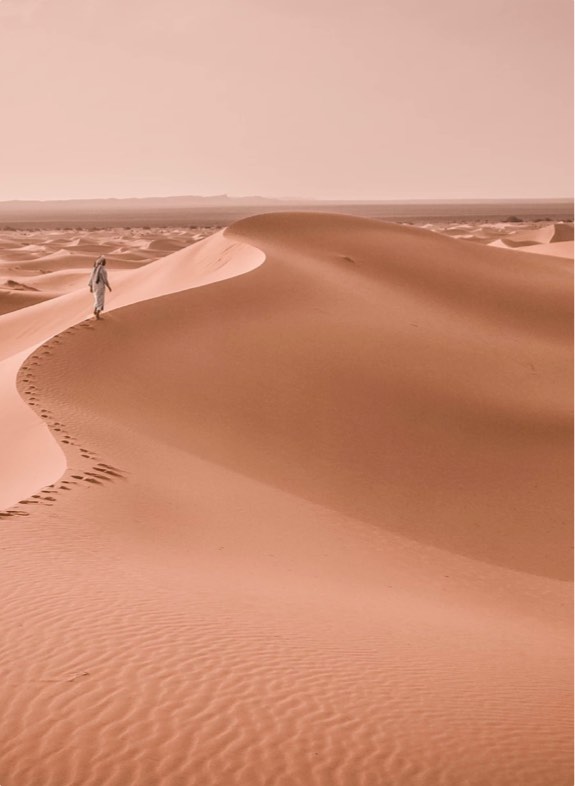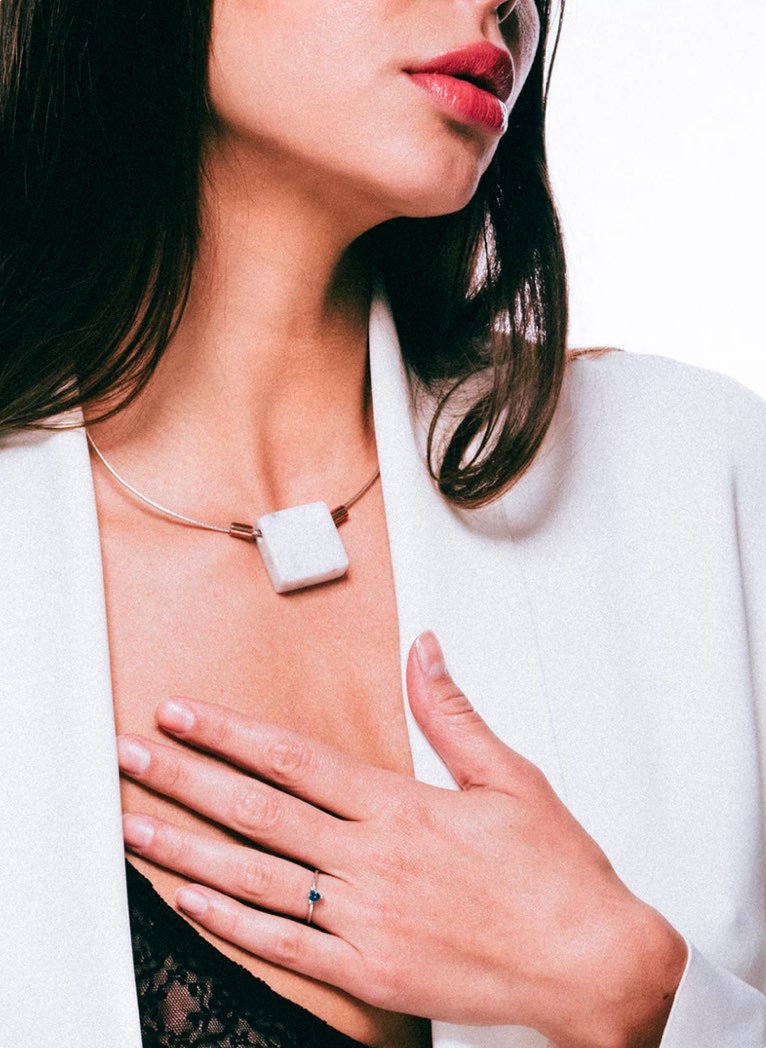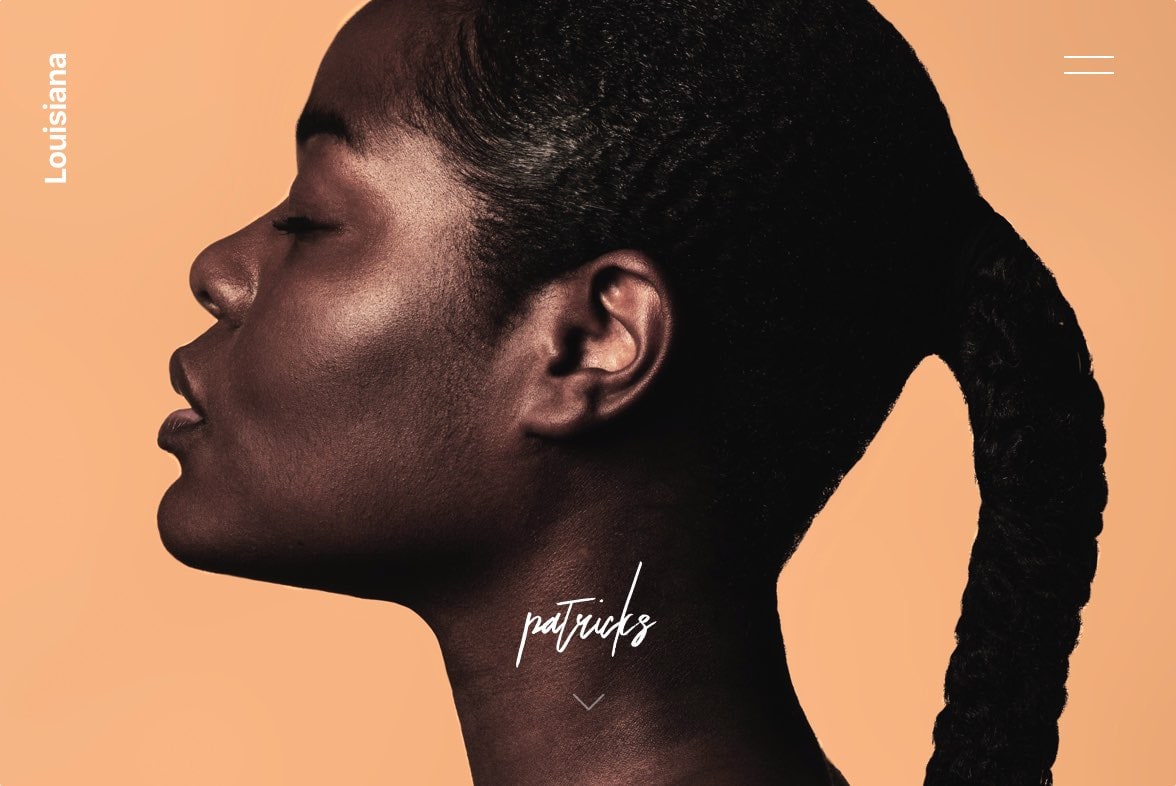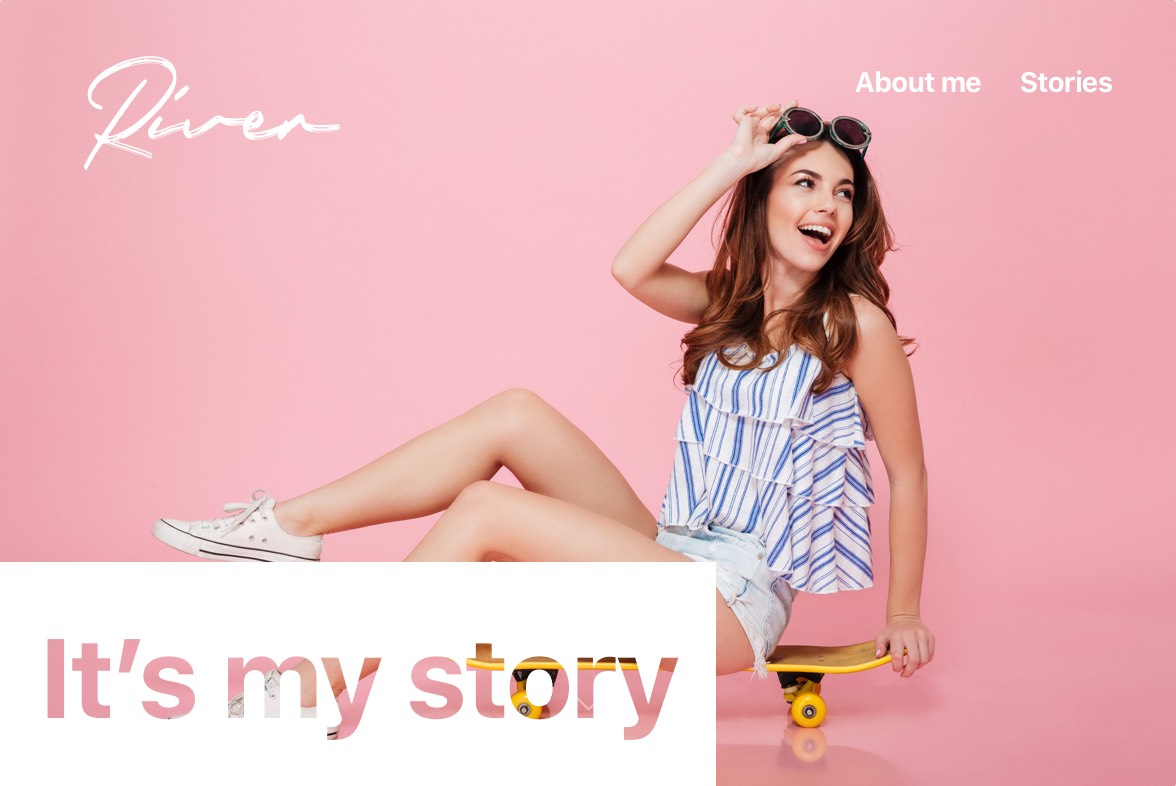 Section Pinning
Pin any content, use different duration times, and create unique sections.
Shape Dividers
Hate boring websites? Spice up your website with diversified shape dividers.
Advanced Typography
Google, Typekit and Custom Font support. Add gradients, adjust sizes and much more. 
Lazy Load
Light-weight files and on-demand loading engineered to deliver the maximum performance.
One / Multi Page
Choose the layout style that fits your need. One page or multi pages as you want it.
Adaptive Images
Ave automatically detects the screen size and deliver optimized images.
Mega Menus
No layout limitations, insert any element and create your unique mega menu.
Newsletter
Create newsletters with the Mailchimp integrations and grow your subscribers.
The fastest theme ever built.
Don't compromise the speed and efficiency. Next-generation  technologies, on demand loading and adaptive content deliver the maximum performance.
Learn more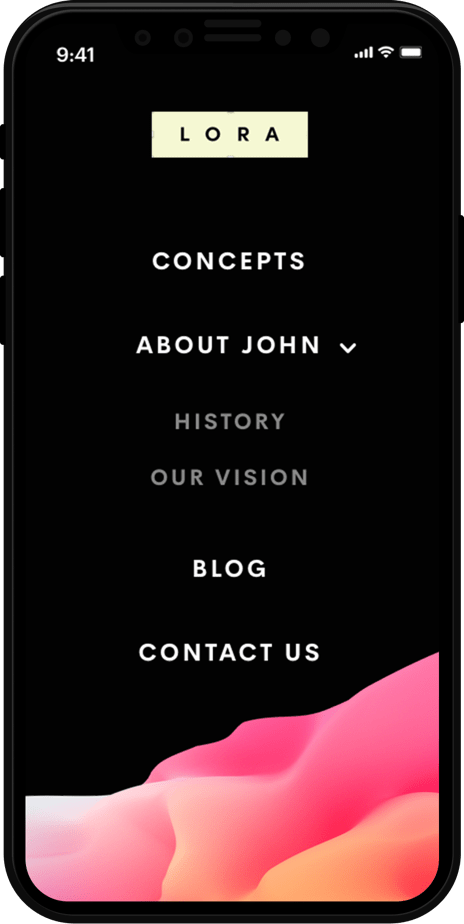 Look amazing on any device.
Ave automatically detects the screen size and adjust the content accordingly to provide fully responsive and optimised sites.
Discover
Real people, real stories. Hear from our community.
"Really well designed and structured theme. Judging by how new it actually is, this theme has potential to be a top contender any time soon. Keep the improvements and new features coming!"
bolivarnunes
ThemeForest User
"The experience with Ave has been nothing short of amazing. So much better than other themes I've used – wish I had seen this one first and saved my wasted time and money on other themes! I'd recommend this theme in a heartbeat!"
"Not only easy to use but also impressed with the functionality, Ave is already shedding light on 2019 website trends. Excellent performance from this lightweight theme, UX is excellent, all these specs enables you to have the perfect website. I'm in love with it."
Andy Dunn
Digital Agency Owner
"A beautiful theme, with excellent scores on pingdom speed tool and gtmetrix, that is one of the main reasons for my purchase. Well designed, demos also present elements in a useful way. "
"I had another theme which is a popular one, I was also happy with, but wanted an upgrade and I'm very impressed with this theme, much faster and easy to use. Had my website running on the same day."
Piotr Wattson
Local Shop Manager
"I was a bit apprehensive in purchasing this theme. After spending two days with this project all I can say is wow! This is one of my favourite theme purchases for a while. Flexibility and customizability are so enhanced while keeping all simple. Ave is my new #1."
Jörg Söntgen
Entreprenuer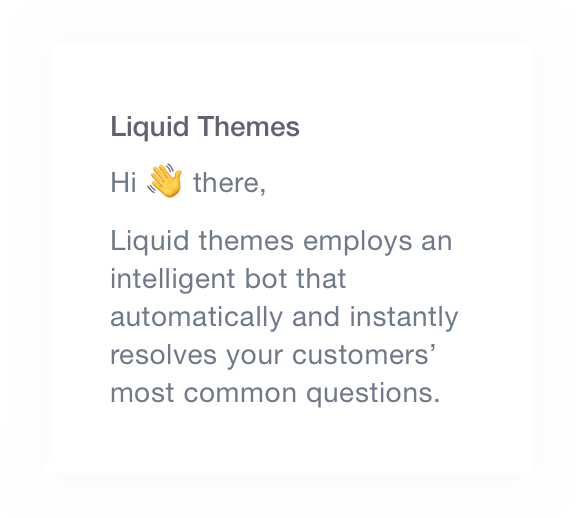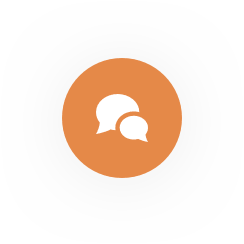 Future of Customer Support is Here
AI Powered Support Experience – Our support team will get assistance from AI-powered suggestions, making it quicker than ever to handle support requests.
Discover